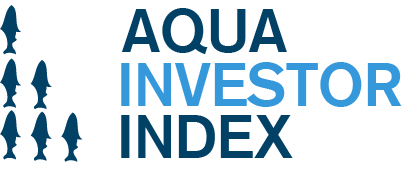 The Aquaculture Investor Index is a valuable tool to provide a broad view of the relative attraction of different European countries to aquaculture investors. By providing a platform to advance aquaculture policy and compare progress, the Aquaculture Investor Index can inform investors and policy makers about how to develop sustainable aquaculture.
The aquaculture investor index ranks twenty indicators into five categories, all of which are disparate in nature, but account for the connectivity in the aquaculture industry. The attraction of investment into aquaculture depends on the viability of developing aquaculture for each country. The index benchmarks and tracks countries' progress, aggregated across five categories, market, production, regulatory, environmental, and social. The index is designed to rank the aquaculture competitiveness for each country, by producing a quantitative, and scalable assessment, for stakeholders to assess and monitor aquaculture attractiveness.
The Aquaculture Investor Index is a collaborative effort, lead by Longline Environment made possible through financing from the EU Horizon2020 programme and contributions from the AquaSpace consortium and other partnerships.
Part of

Funded by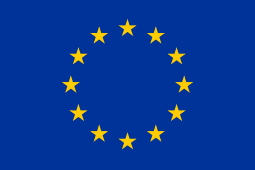 Search Country
Austria
Belgium
Bulgaria
Croatia
Cyprus
Czechia
Denmark
Estonia
Finland
France
Germany
Greece
Hungary
Ireland
Italy
Latvia
Lithuania
Luxembourg
Malta
Netherlands
Norway
Poland
Portugal
Romania
Slovakia
Slovenia
Spain
Sweden
United Kingdom